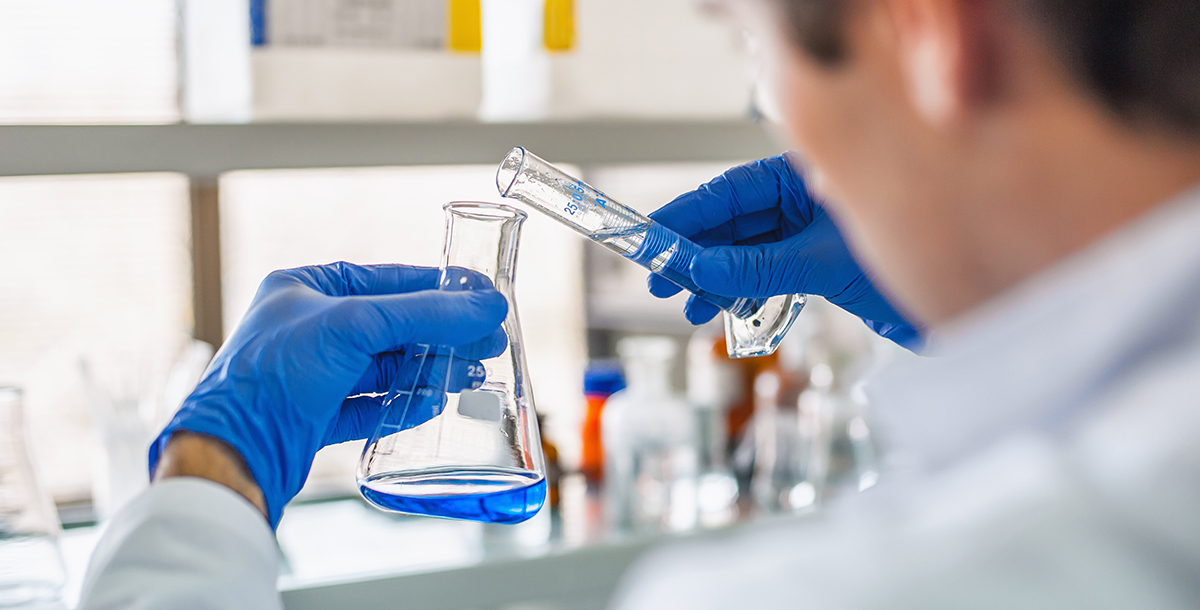 The company is well versed in quality management systems and has been able to successfully comply with the most rigorous worldwide textile markets.
Its ample quality management experience is at the service of its new production line: SafeNet®.
OUR QUALITY SYSTEM IS BASED ON 3 PILLARS:
Quality assurance (QA)
Necessary measures are taken along the entire production process to make sure that the quality targets are met on every production step.
Quality control (QC)
An all-round quality inspection is made to the final product and samples of every production batch are sent to international certified laboratories for complete testing of the products quality.
Accreditations
The factories working on SafeNet production adhere to the most updated international certifications.
QUALITY ASSURANCE AND CONTROL: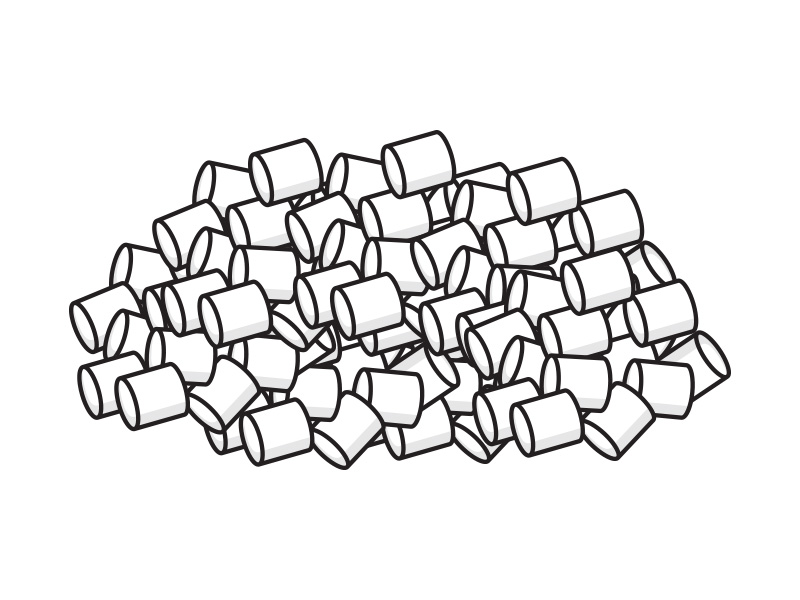 Pet Chip
Incoming raw material suppliers undergo rigorous inspections and are selected based on their performance on a monthly evaluation. We make sure all inputs are carefully analyzed before using them in our production process.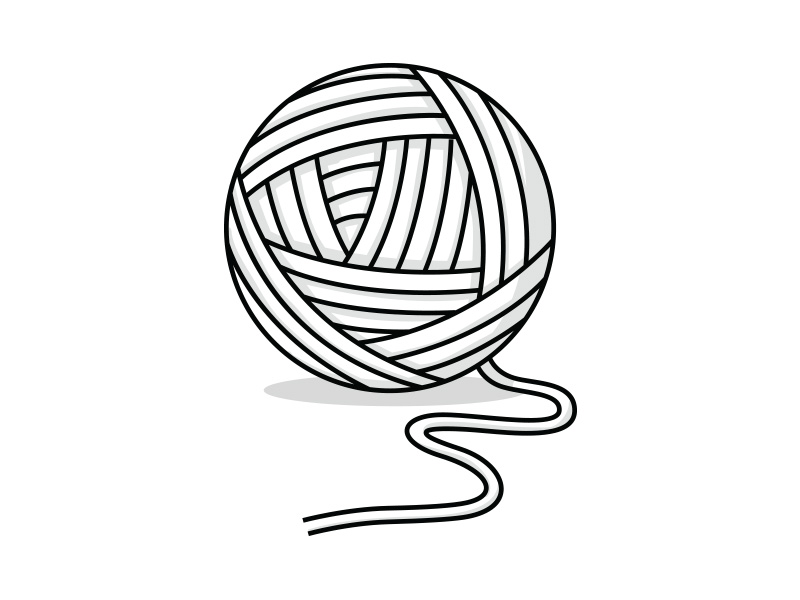 Yarn
Assurance programs are maintained by the yarn supplier with periodic quality control testing conducted to ensure denier, number of filaments, strength of filaments and strength uniformity.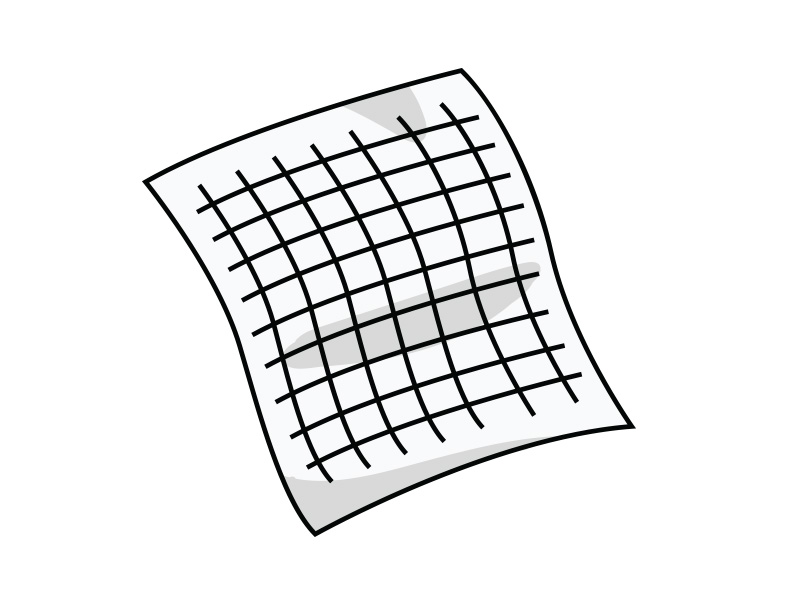 Fabric
Fabric is assured during the knitting process by internal controls and by using in-line inspection of the warp knitting process including warp beam quality and consistency,  tension control,  mechanical  performance  of  the  knitting  machine  and  fabric  take-up  to  ensure consistent fabric holes/cm2, fabric unit weight (grams/m2), and strength. Defects are flagged and removed.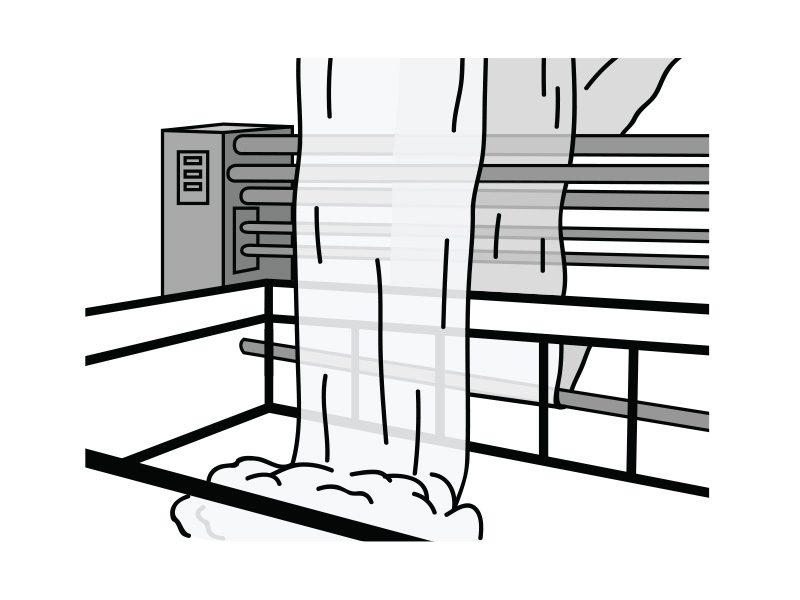 Impregnation
Impregnation is assured  in  the  coating  operation  by  controlling  key  process parameters,  machine  settings  and  chemicals  that  are  used.  Standard operating procedures are utilized to ensure that the manufacturing process is set up correctly for the production of SafeNet®. Chemicals used in the process are controlled through review of the supplier COA (certificate of analysis) documents as well as routine testing. Insecticide content is routinely measured to control quality.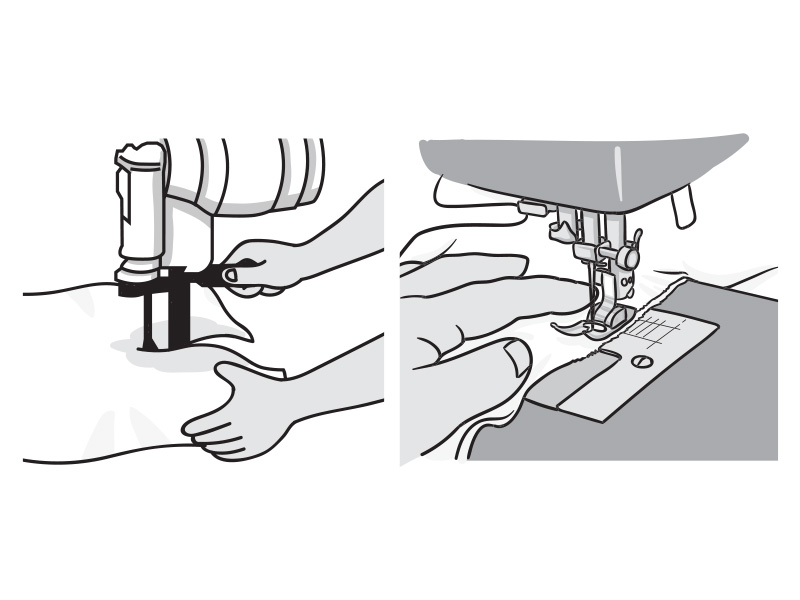 Cutting & Sewing
Assurance includes the product dimensions as well as seam strength and seam integrity to avoid holes in the seams. Inspection  is  conducted  during  the sewing  operations  and  folding/packaging  to  ensure  that  holes  are  not  present  in  the sewn net and routine tests are conducted to ensure net quality and seam strength.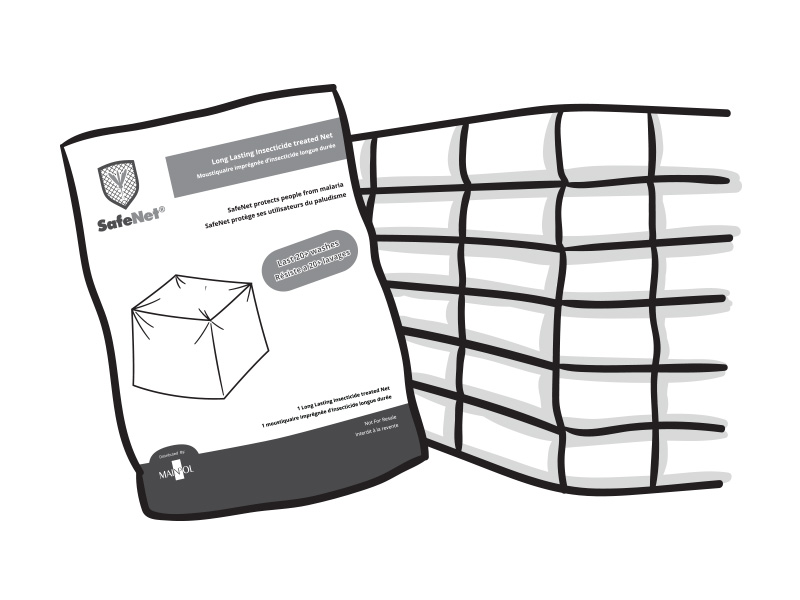 Packaging & Final Inspection
All nets are packed into individual PE bags and then into compressed bales of 50 or 100 units. The PE bags are visually inspected to ensure that the artworks and texts comply with customer requirements.
Final  quality control of the finished product is made at a third party laboratory accredited by World Health Organization (WHO) through the testing of all physical and chemical parameters.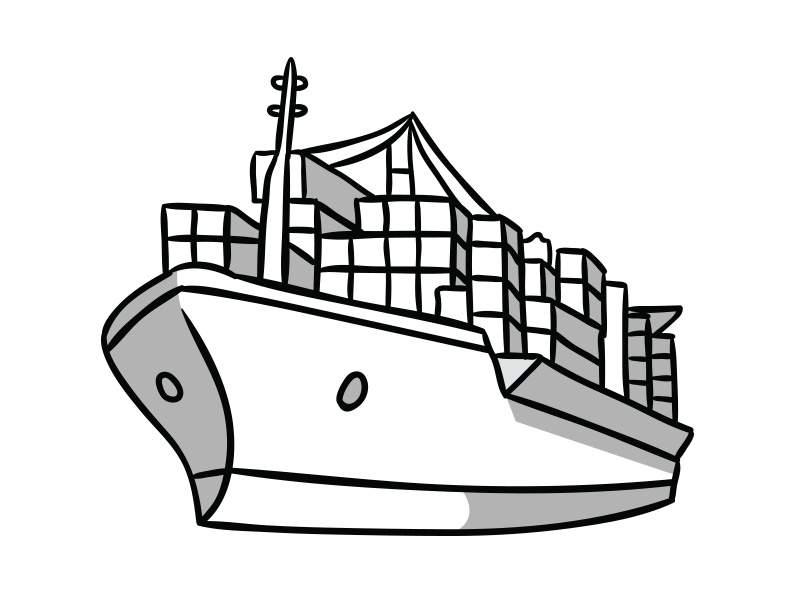 Shipping
Our logistic partners are carefully selected and a rigorous follow up is conducted until the goods arrive at the point of destination.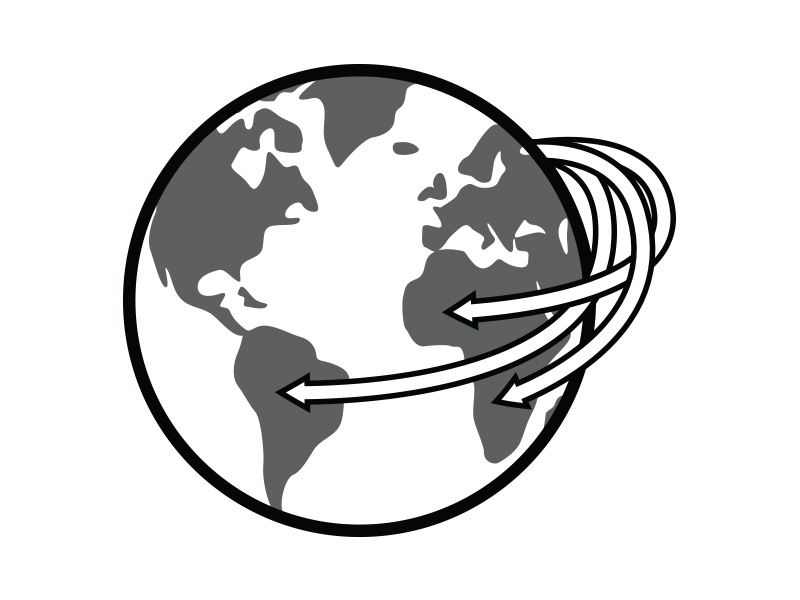 World Delivery
Users enjoy the protection of SafeNet® in Sub Sharan Africa, South and Central America, and South East Asia.