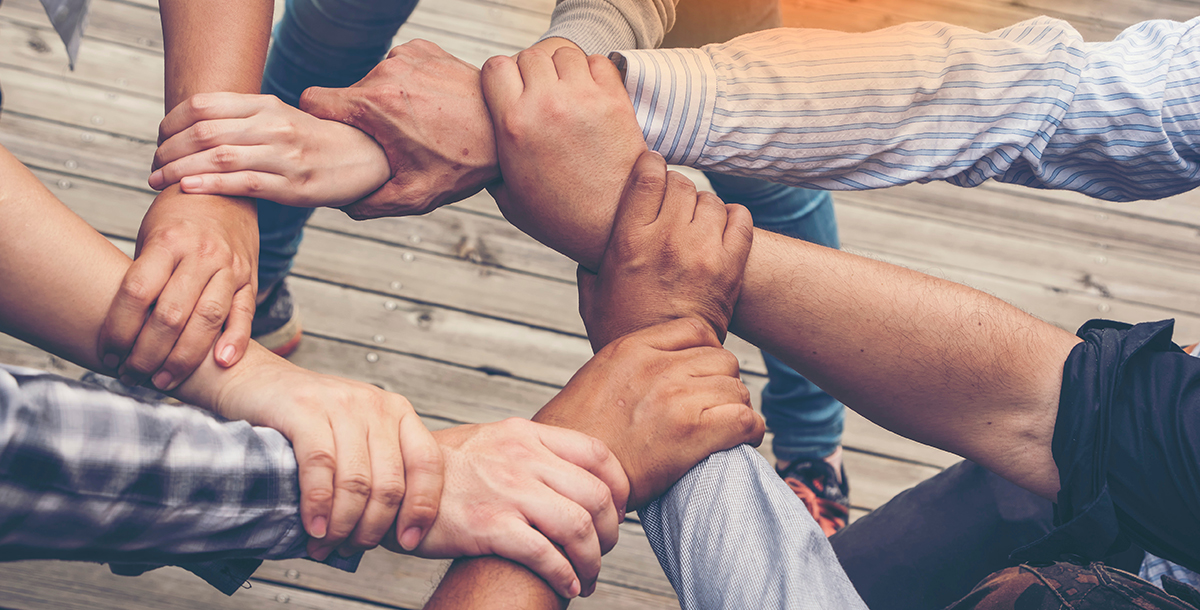 COMPANY
Founded in 1975, the company has more than 40 years of experience in supplying high quality leather and textile products to the most rigorous markets worldwide. In 2010, the company decided to put its ample private sector experience to the service of international Organizations and humanitarian aid. To this end, a new partner with 30+ years of experience working in UN organizations was brought to the firm, and a dedicated team was created to serve the new project.
The team focused in developing a Long Lasting Insecticidal Net (LLIN) to combat Malaria, branded SafeNet®, which was recommended by WHOPES in 2015 as a prevention tool to combat Malaria in endemic countries.  SafeNet® has thereafter gone through the PQ-VCT conversion process successfully and is now PQ listed since 2018.
HUMANITARIAN ENTREPRENEURSHIP
We are passionate about bringing solutions to problems that affect the most vulnerable. It is exciting to know that our products provide suitable protection against a deadly disease. Humanitarian entrepreneurship is about taking action and dedicating to build a business while positively impacting the lives of the disadvantaged.  Our every day work motivation is driven by a highly gratifying outcome: A sustainable business that saves lives.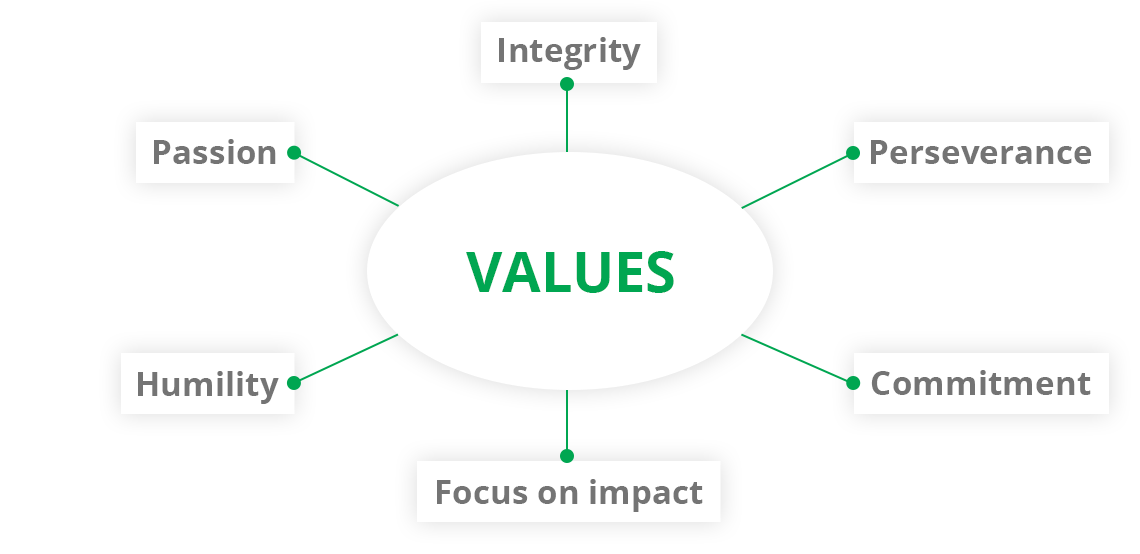 Our mission is to become an industry leading company
and an exemplary model of private sector engagement
in Humanitarian activities.
GIVING BACK
We are very proud that the use of SafeNet® product can positively impact the lives of millions of people globally. Unfortunately, universal coverage has not been reached yet, thus some remote areas are still left unattended and without nets to protect the vulnerable population.
MAINPOL GmbH has a network of engaged community workers devoted to the fight against malaria in several endemic countries. They are directly involved with the real-life stories happening on those isolated and unattended communities. Through these dedicated individuals we aim to contribute with our grain of sand to the better good by donating Nets and providing basic means to conduct micro-scale distributions, helping children to grow in a safe and Malaria-free environment.
One of our best examples is our fellow entomologist Msc Hudson Onen from Uganda, who has brought awareness to the company that Apac and Gulu districts were deprived of vector control tools. Mainpol GmbH immediately delivered SafeNets to Hudson Onen in Kampala, who with a limited budget found the means to travel to these districts, distributed the SafeNets and trained the beneficiaries in its proper use.
We were emotionally moved to hear beneficiaries reactions as to what these nets mean to their every day life.