MALARIA
Malaria is a life-threatening disease caused by parasites that are transmitted to people through infected mosquito bites. It is however preventable.
Long-lasting insecticidal nets (LLINs) have played an important role in reducing the global malaria burden since 2000. They are a core prevention tool used globally by people at risk.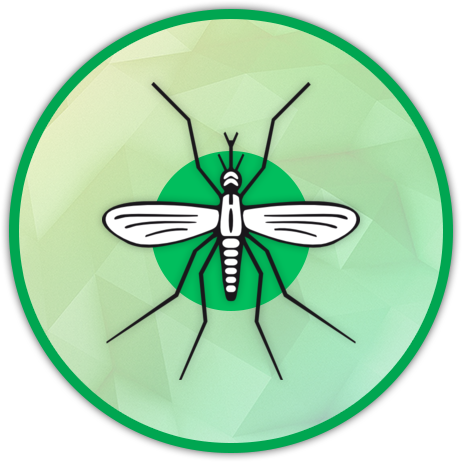 About 274.000 children
died before their fifth
birthday in Africa
229 Million
cases worldwide
94% of deaths
occur in the African region
"Malaria still causes one out of ten child deaths in Africa
and costs economies billions every year"


Penny Mordaunt, International Development Secretary DFID, April 2018
ABOUT US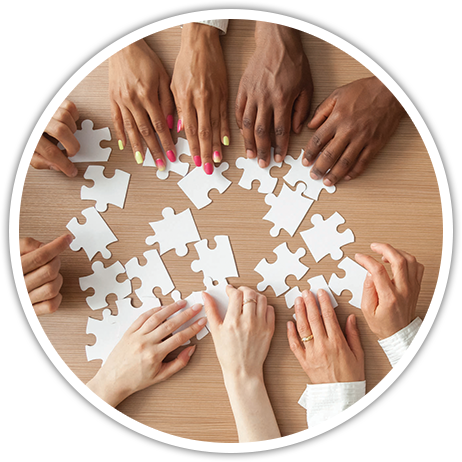 Founded in 1975, the company has more than 40 years of experience in supplying high quality leather and textile products to the most rigorous markets worldwide.
PRODUCT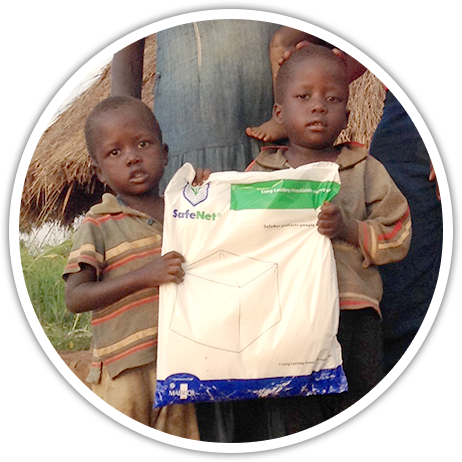 SafeNet® is a soft textured, extra durable user friendly LLIN. Users around the world enjoy enhanced protection and satisfaction when sleeping under a SafeNet®.
QUALITY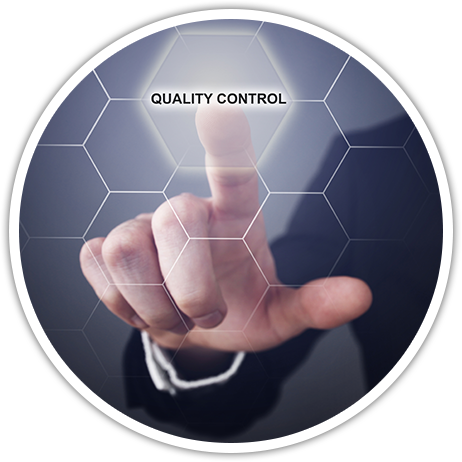 The company is well versed in quality management systems and has been able to adhere to the most strict markets. Its ample quality management experience is at the service of its new production line: SafeNet®
CHALLENGES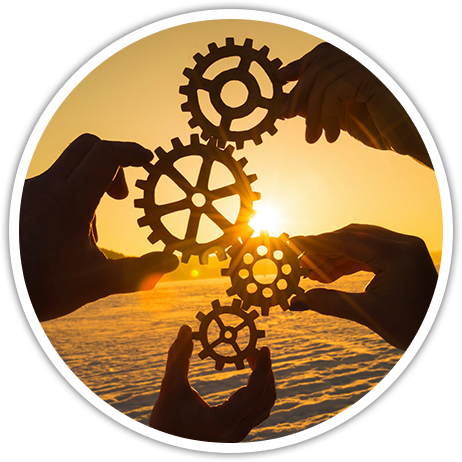 Despite significant progresses combating Malaria with Long Lasting Insecticidal Nets during the last decade, continuous improvement and innovation on currently available tools is a must.